This course bundle will cover all of the basics of hand-stacking, free-baiting, and moving your dog!
This course bundle will include Heather Blakeman's courses Secrets to Stacking Like a Pro, Free Baiting for the Win, & Mastering Movement at a special bundle price!
Videos can be watched an unlimited amount of times for optimal learning!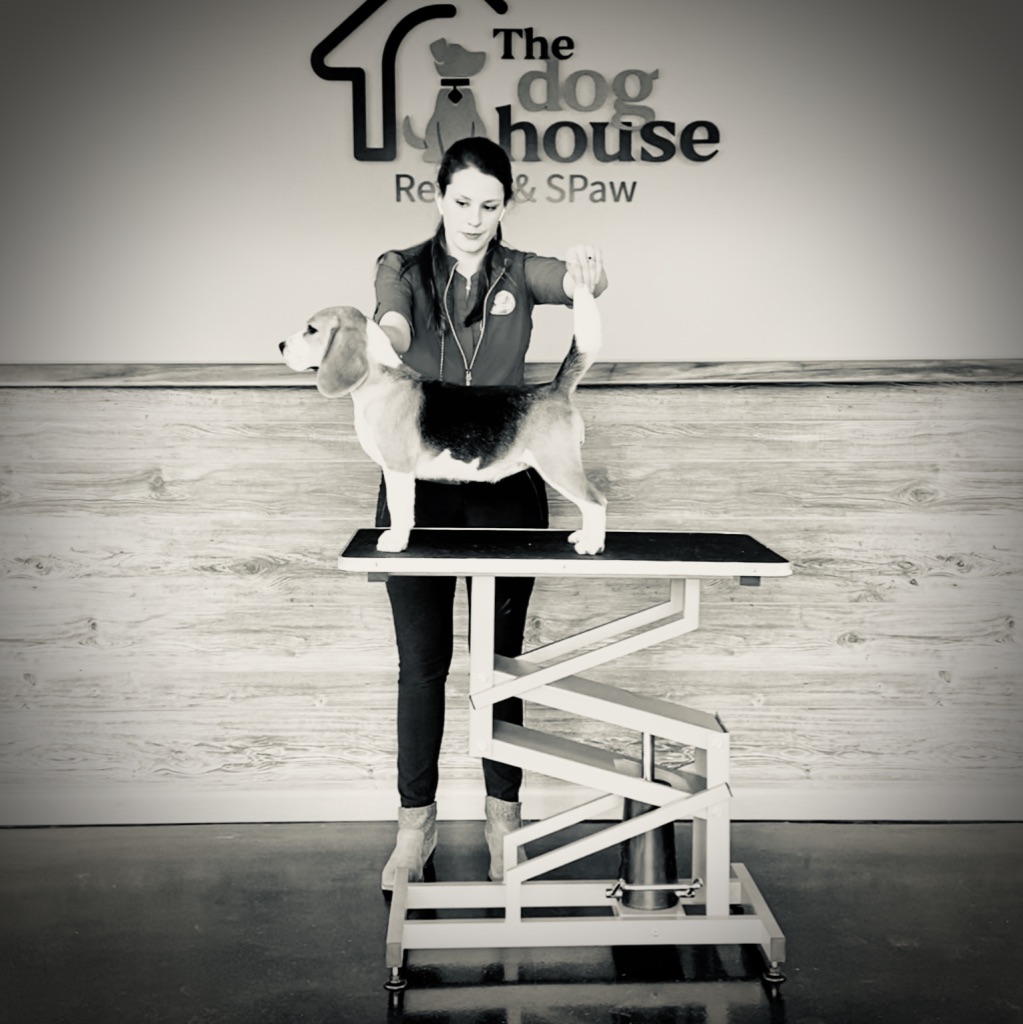 Secrets to Stacking Like a Pro - With Heather Blakeman, CPDT-KA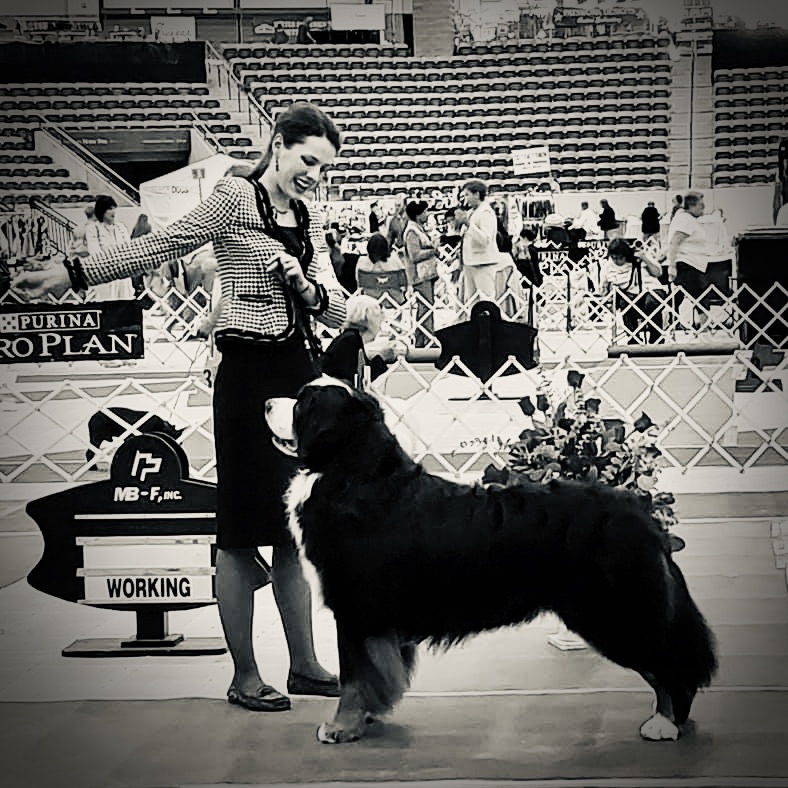 Free Baiting for the Win - With Heather Blakeman, CPDT-KA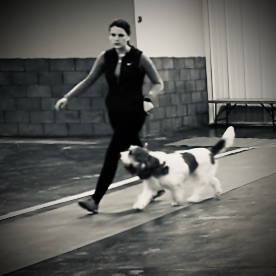 Mastering Movement - With Heather Blakeman, CPDT-KA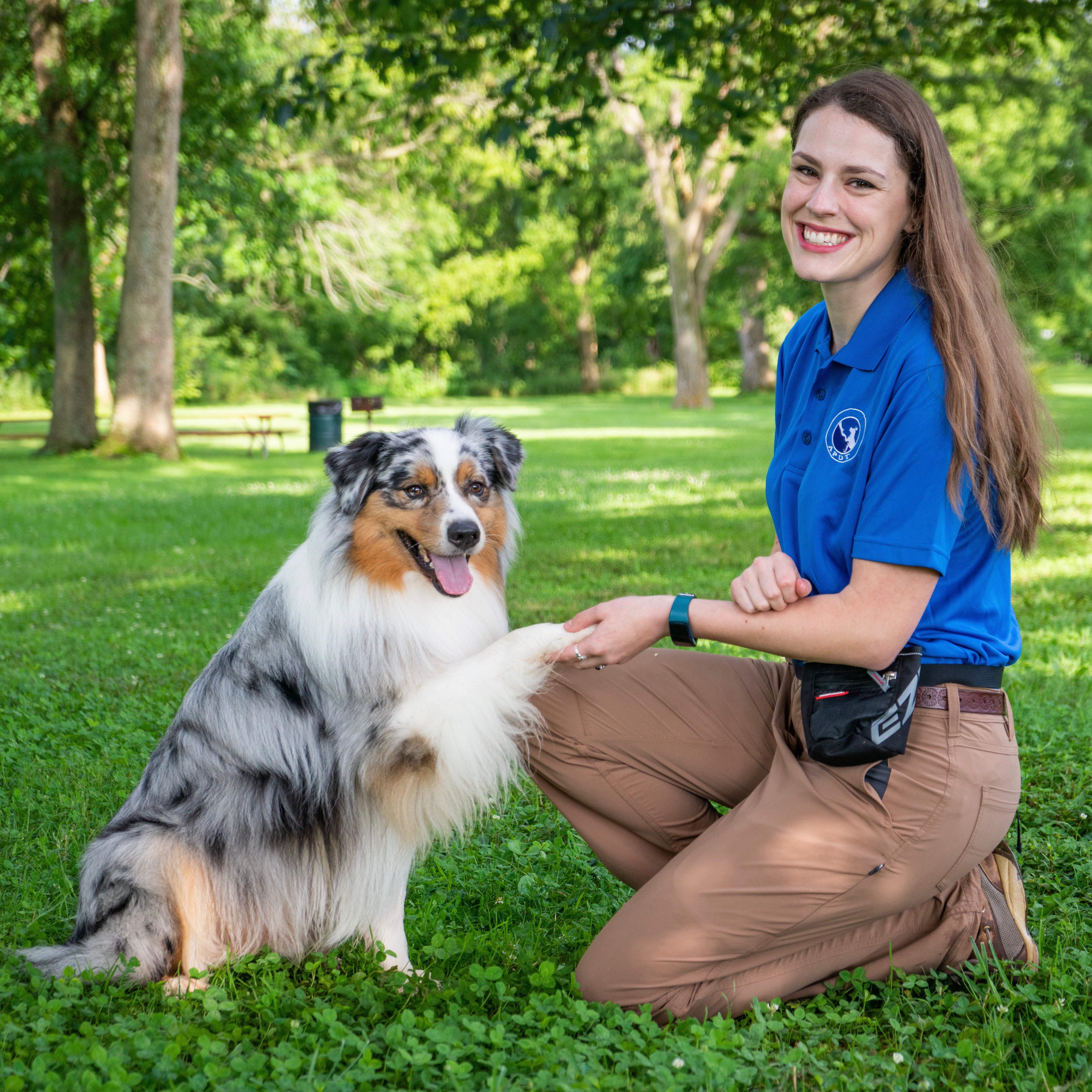 Heather Blakeman, CPDT-KA
Dogs have been at the center of Heather's life for as long as she can remember. From her beginnings in 4H Dog Club and AKC Junior Showmanship, she has since amassed more than 20 years' experience training and presenting dogs in AKC conformation, as well as her own dogs in various performance sports. Heather specializes in the professional handling of herding and working breed dogs. As a professional dog trainer she enjoys working with dogs of all breeds, shapes, and sizes on issues ranging from puppy socialization and basic manners training to managing behavior disorders such as separation anxiety or reactivity.
Heather is passionate about animal behavior science and loves helping owners strengthen their communication and teamwork through evidence-based training. Heather graduated with a B.S. in Animal Sciences from the University of Kentucky in 2013, received her Certified Professional Dog Trainer accreditation from the independent certification council, CCPDT, in 2017, is a Fear Free Certified Professional, and a Professional Member of the Association of Professional Dog Trainers. She is also an All-Breed Junior Showmanship Judge and a Certified AKC CGC & Trick Dog Evaluator. Heather is proud to be a passionate proponent of encouraging and supporting the next generation of dog fancier youth.